Quality food choices with variety and selection contribute to a sense of well being and restoration of health that is important in the healing, recovery and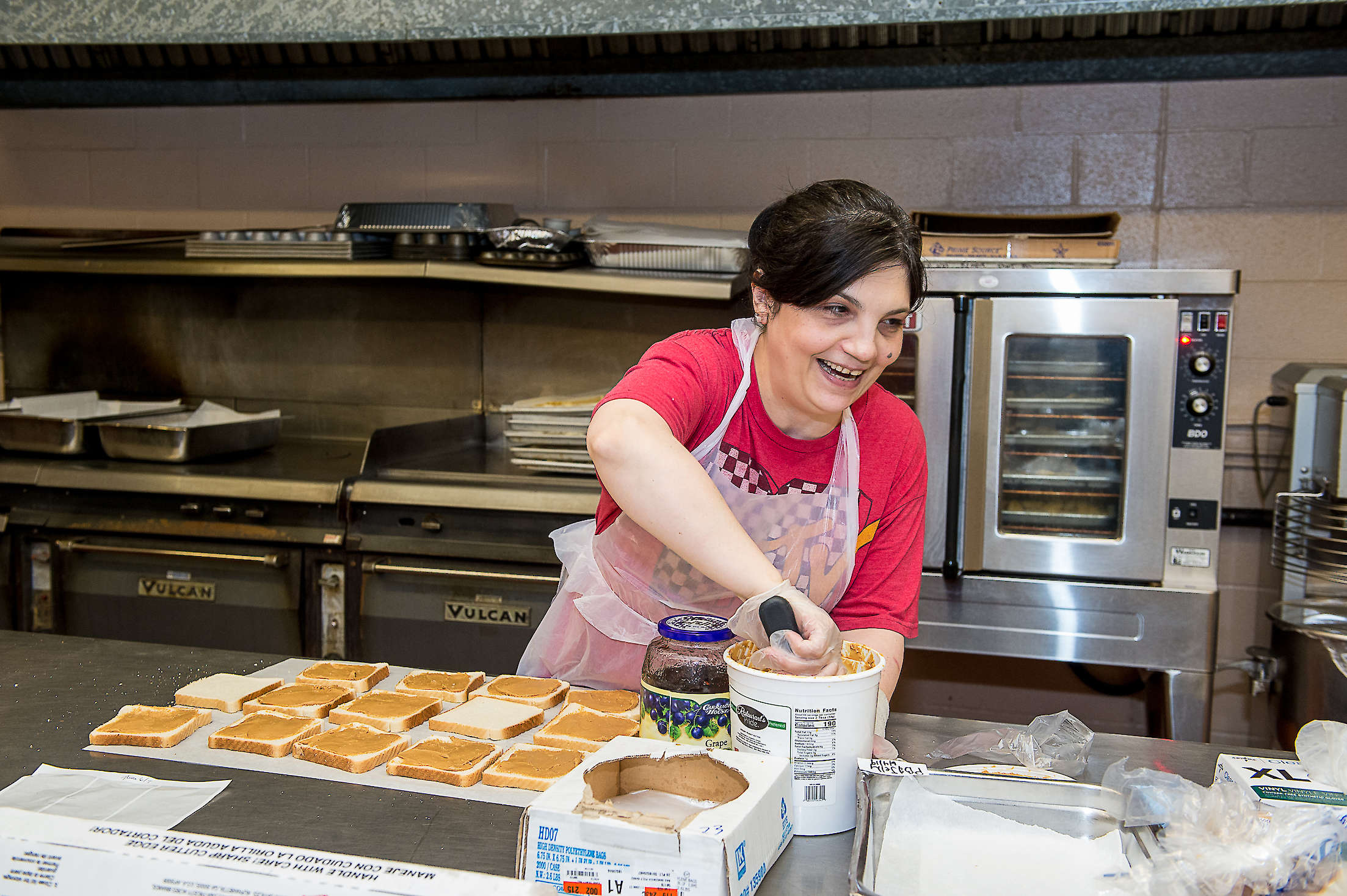 rehabilitation process. 
Trinity Hill Care Center's dietary and dining services program is designed to optimize each individual's nutrition and promote a healthy lifestyle. Recently we have moved to what is called a Point of Service dining program.
Essentially this entails the use of movable food service tools like steam tray systems in order to serve the resident a hot meal at the bedside. Residents continue to have the option of eating in a communal, dining room space but those with mobility concerns or who simply wish to eat in their room can enjoy a hot and fresh meal.